Business Immigration and residency by Investment
Part of the Cannes International Emigration and Luxury Property Expo 2017
Program
System for Professional Immigration Networking
Ksenia Korzun
IELPE, General Manager
Overview of Immigration Programs: Countries, Requirements, Conditions
Hakan Cortelek
Henley&Partners, Managing Partner
Residency & Citizenship Programmes: The Malta Option
Marina Bielchykova
Chetcuti Cauchi Advocates, Malta, Legal Associate
EB-5 US Immigration Program: An Expedient Way to US Permanent Residency
Adam Arnett
CMB Regional Centers, Global Project Specialist
The Platinum Standard of Citizenship-by-Investment: Discussing the St Kitts and Nevis Citizenship by Investment Programme
His Excellency Dr Kevin Isaac
St. Kitts and Nevis
Antigua and Barbuda Citizenship by Investment Program
Jamilla Kirwan
Antigua and Barbuda, Citizenship by Investment Unit (CIU), Communications and Marketing Officer
Malta's Citizenship and Residency by Investment Programmes
Mr. Sandro Chetcuti
Chairman Property Malta
Dr. Gavin Gulia
Malta Tourism Authority, CEO
Philip Tissot
Nexia BT, Head, South & East Asia
Investment and Business Immigration to Canada: Support and Guidance from Grant Thornton International Network
Hao Quan
AURAY Capital, Marketing Director
Iryna Klymenko
Grant Thornton Monaco, Head of Tax
CIP, Assisting Small Island Nations with Disaster Management, the Caribbean Example
Nuri Katz
Apex Capital, President
Immigration Opportunities for HNWI in Italy
Ludovici Paolo
Ludovici Piccone and Partners, Founder
Choosing a Second Citizenship That Is Right for You and Your Family?
Philippe Gelin
Shorex Capital, Co-Founder
The Quebec Immigrant Investor Program: Your Clear Pathway to Canadian Permanent Residency
Alex Côté
Alternative Capital Group, Senior Associate
Samuel Tessier
Alternative Capital Group, Senior Associate
Italy. General Conditions Governing the Entrance and Sojourn of Non-EU National Investors
Raffaele Miele
Investorvisa.it by Jusweb, Founder and President
Giovanni Papperini
Studio Papperini Relocation, Founder
Investorvisa.it, Partner
US Immigration Through Investment: Analyzing the Options from a Legal Standpoint
Carlos M. Colombo
Colombo & Hurd, Founding Partner
EB-5 US Immigration Program: What is on the Horizon? New Legislation and/or Price Increases?
Adam Arnett
CMB, Global Project Specialist
Cyprus Citizenship & Residency Programs
Charlie Peter Savva
Chetcuti Cauchi, Cyprus, Partner, Head of Immigration
Real Estate Investments for Residency: A Comparative Analysis
Vahagn Movsesyan, Ph.D.
FIABCI, Vice President IOC
Investment in Cyprus Real Estate - the Fastest Way to Obtain the EU Citizenship
Simos Simillides
Pafilia, Sales and Marketing Director at Pafila Developers Ltd.
Immigration to Thailand: Legal Aspects of Employment, Wealth Management
Maris Dedelis
Aurum Business Group, Owner
Investment and Business Immigration to Monaco: Support and Guidance from Grant Thornton International Network
Iryna Klymenko
Grant Thornton Monaco, Head of Tax
Hao Quan
AURAY Capital, Marketing Director
Investment and Business Immigration to the UK
Babak Koravi
EU Migration Services, TBA
Canadian Provincial Nominees Program: New Brunswick, Manitoba, Nova Scotia, Prince Edward Island - Choose your New Home! Overview of Start-Up Program and Self-Employee Immigration
Farzaneh Abravani
Abravani Professional Immigration Services Inc
Business Immigration to the UK
Katrina Cooper
PwC, Director
Investment Opportunities and Citizenship of Israel
Eli Gervits
Eli Gervits Law Offices (Israel), Advocate
Citizenship and Tax Residence. Our Cases
Yuliya Pozdnysheva
Immigrant Invest, Legal Adviser in International Law
The event
Is dedicated to international trends in immigration and global mobility. Market leaders from 30 countries are expected to participate.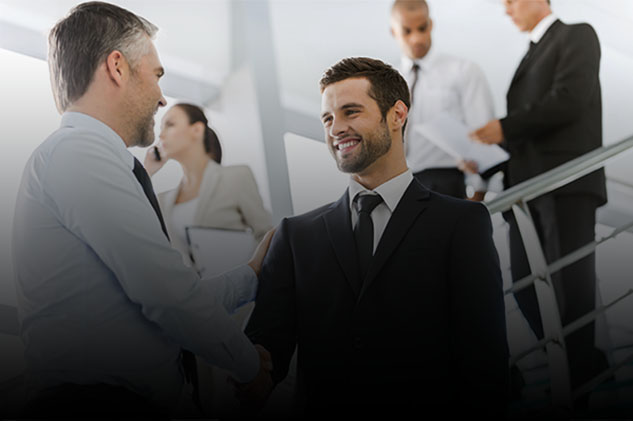 Target audience
Industry professionals and high net worth individuals, including potential immigrants, investors, and entrepreneurs.
All attendees of the Cannes International Emigration and Luxury Property Expo 2017 are invited.
If you are interested in speaking at the conference or becoming a partner, please contact the organizers at:
[email protected]
The official language of the conference is English. Simultaneous translation into Russian and Chinese will be provided.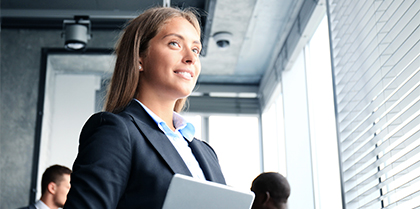 The list of speakers includes globally recognized market leaders in immigration services.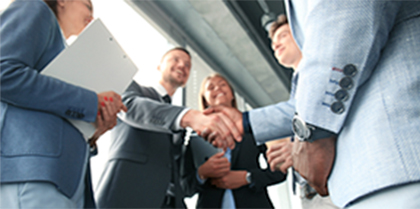 The conference is supported by international NGOs, public foundations, and professional associations.