Market overview
The immigration services and real estate markets are steadily growing. In some countries, demand exceeds supply by several times.
As of 2016, total HNWI wealth worldwide amounted to US $64.3 trillion. Growth in the number of high net worth individuals is being mirrored globally by an increase in the number of services and programs offered to encourage investor migration. The international real estate market sees more transactions as private wealth grows.
China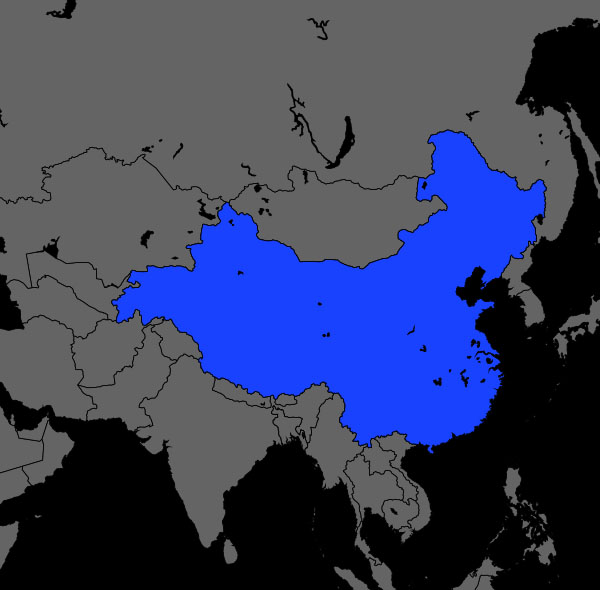 China has 1.13 million high net worth individuals (HNWIs) who collectively control US 5,77 trillion.
Canada has become home to 939,000 Chinese immigrants.
More than 2.3 million Chinese immigrants reside in the USA.
In 2017, the Chinese invested US $2.2 billion in real estate in Europe and US $2.86 billion in real estate in the United States.
More than 300,000 native Chinese youths are studying in the USA.
Over the last 10 years, 75% of EB-5 visas were issued to citizens of the People's Republic of China.
More than 5,000 foreign investors have obtained residency and citizenship in Portugal since it launched its Golden Visa program. Of these, 3,376 were Chinese.
The Chinese favor Italy, Spain, and Great Britain as immigration destinations in Europe.
Global Trends
39%
Of Asia-based HNWIs, 39% invest in real estate in Europe.
In 2017, worldwide real estate transactions totaled US $700 billion.
27%
In 2016, the share of private investments in real estate worldwide reached 27%.
2016
In 2016, most business immigrants to the USA came from Asia.
60%
60% of HNWIs are interested in acquiring luxury properties.
Data sources: World Wealth Report, Migration Policy Institute, American Enterprise Institute, Investment Migration Council, Global Mobility Trends, Eurostat, Knight Frank.