In October 2017, the IELPE team organized the Cannes International Emigration & Luxury Property Expo,
a large-scale exhibition which brought together companies from 30 countries.
View Gallery
Participants of the IELP Expo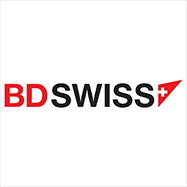 BDSwiss Holding PLC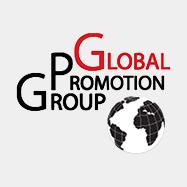 GPG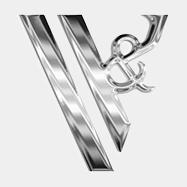 Vardikos & Vardikos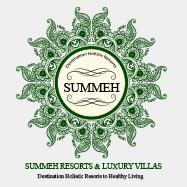 Summeh Resorts
LUXURY 778 Ltd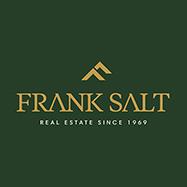 Frank Salt Real Estate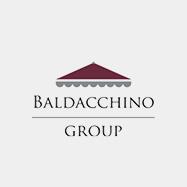 Kempinski Residences – San LawrenzGozo (Baldacchino Group)
Compra Mar SL / Engel & Völkers, Guardamar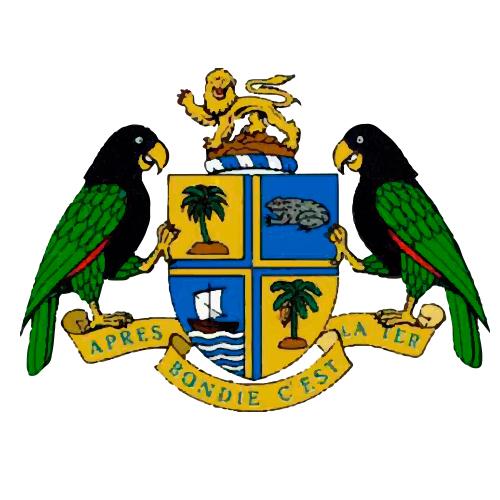 Dominica Citizenship by Investment Unit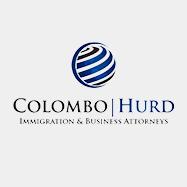 Colombo & Hurd, PL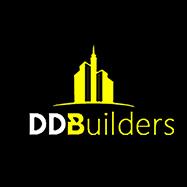 D.D. Builders & Construction Co.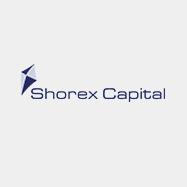 Shorex Capital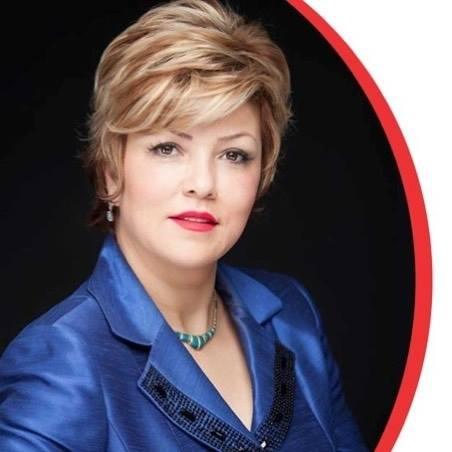 Abravani Professional Immigration Services Inc.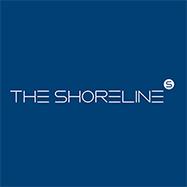 The Shoreline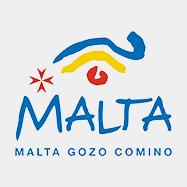 Malta Tourism Authority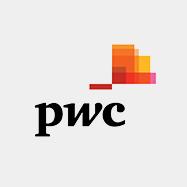 PwC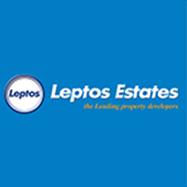 Leptos Estates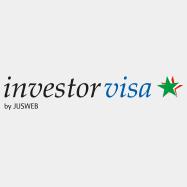 Investorvisa.it - by Jusweb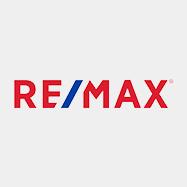 Remax Crown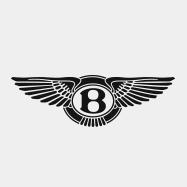 Bentley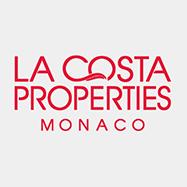 La Costa Properties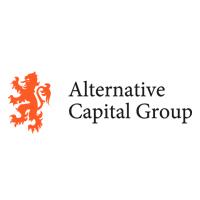 Alternative Capital Group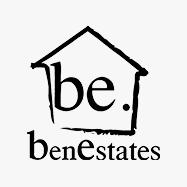 Ben Estates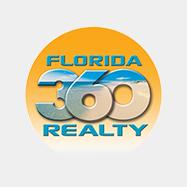 Florida 360 Realty and Investments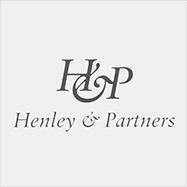 Henley & Partners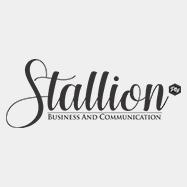 Stallion Business and Communication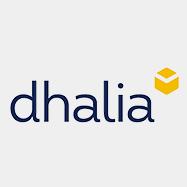 Dhalia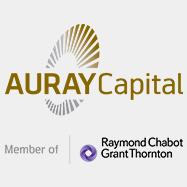 AURAY Capital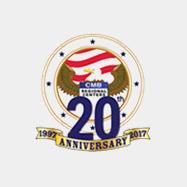 CMB Regional Centers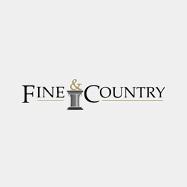 Fine & Country Portugal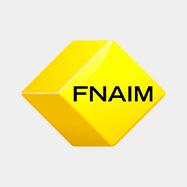 FNAIM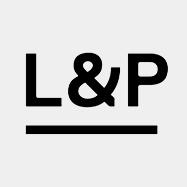 Ludovici Piccone & Partners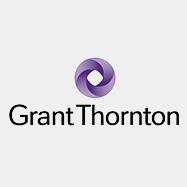 Grant Thornton Worldwide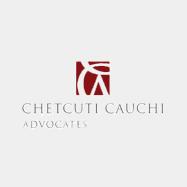 Chetcuti Cauchi Advocates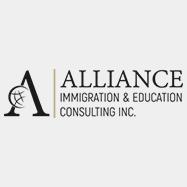 Alliance Immigration & Education Consulting
First Class Homes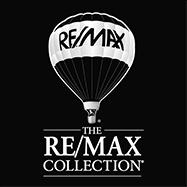 Remax Crown Towers Limited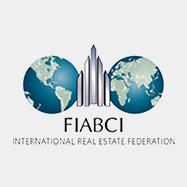 FIABCI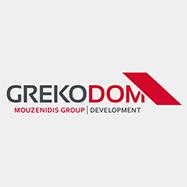 Grekodom Development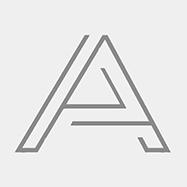 Aurum Business Group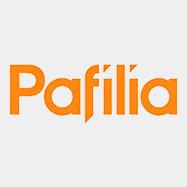 Pafilia Property Developers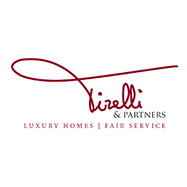 Tirelli & Partners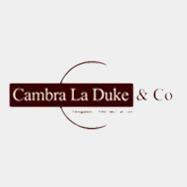 Cambra La Duke & Co.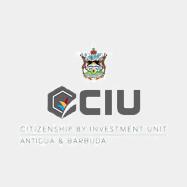 Antigua and Barbuda. Citizenship by Investment Unit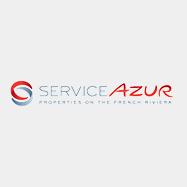 Property Service Azur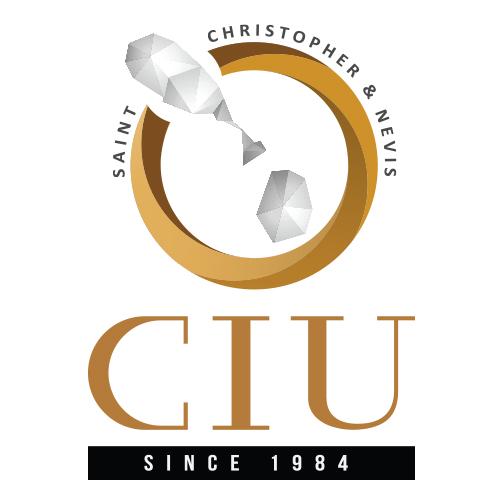 St Kitts and Nevis Citizenship by Investment Unit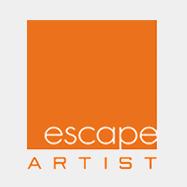 Escape Artist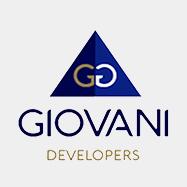 Giovani Developers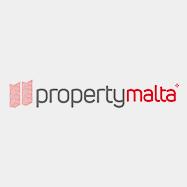 Property Malta Foundation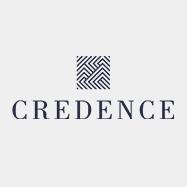 Credence Corporate & Advisory Services Limited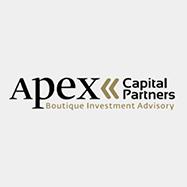 Apex Capital Partners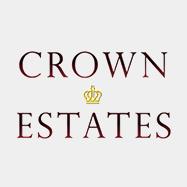 Crown Estates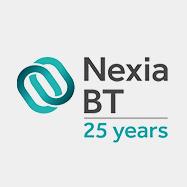 Nexia BT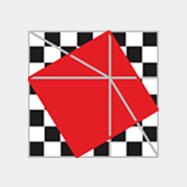 Israel Bar Accosiation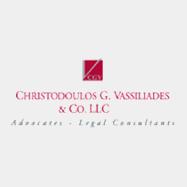 Christodoulos G. Vassiliades & Co. LLC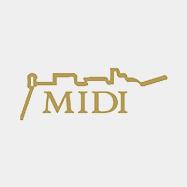 MIDI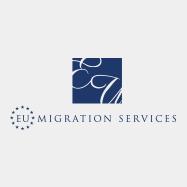 EU Migration Services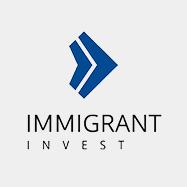 Immigrant Invest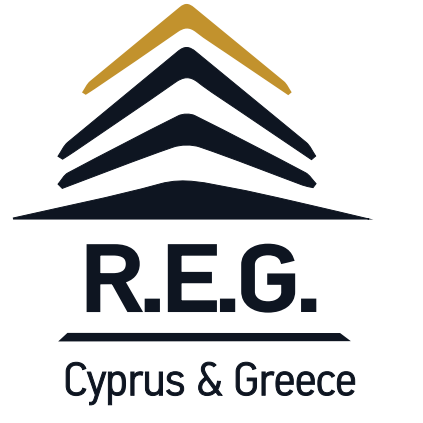 Real Estate Group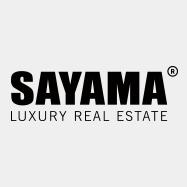 SAYAMA Luxury Real Estate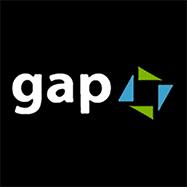 GAP Holdings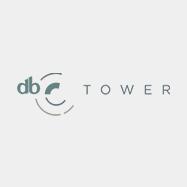 DB Group