In October 2017, the IELPE team organized the Cannes International Emigration & Luxury Property Expo,
a large-scale exhibition which brought together companies from 30 countries.
View Gallery
Participants of the IELP Expo
Compra Mar SL / Engel & Völkers, Guardamar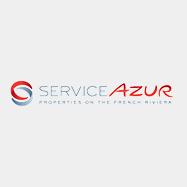 Property Service Azur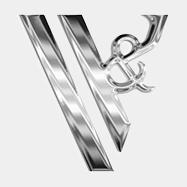 Vardikos & Vardikos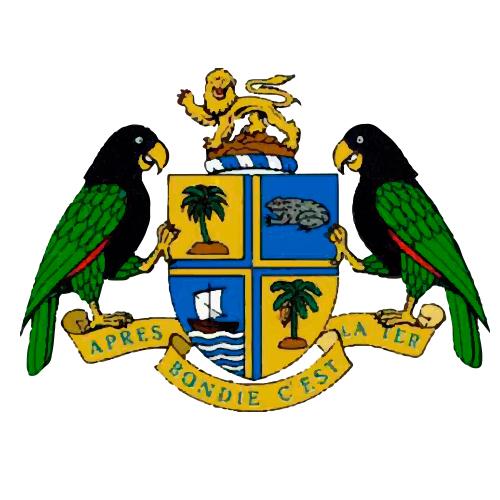 Dominica Citizenship by Investment Unit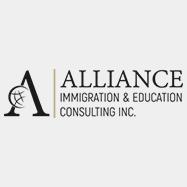 Alliance Immigration & Education Consulting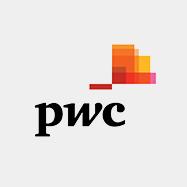 PwC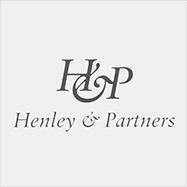 Henley & Partners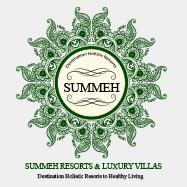 Summeh Resorts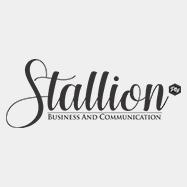 Stallion Business and Communication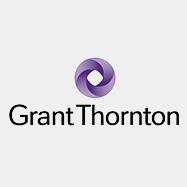 Grant Thornton Worldwide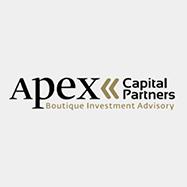 Apex Capital Partners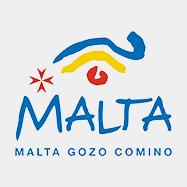 Malta Tourism Authority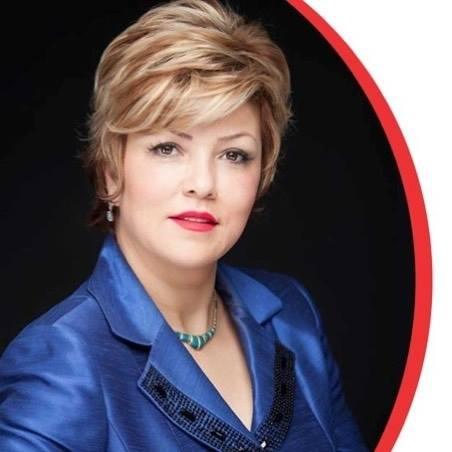 Abravani Professional Immigration Services Inc.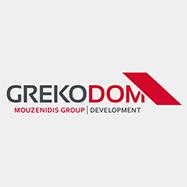 Grekodom Development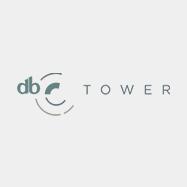 DB Group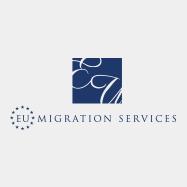 EU Migration Services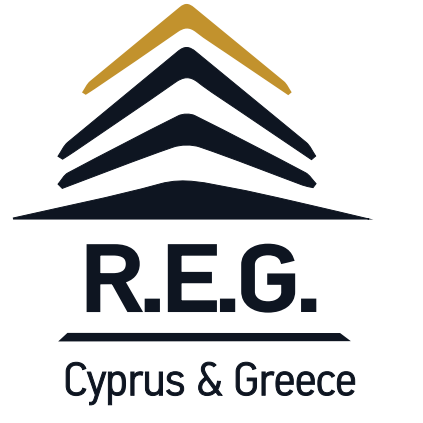 Real Estate Group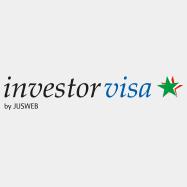 Investorvisa.it - by Jusweb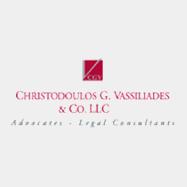 Christodoulos G. Vassiliades & Co. LLC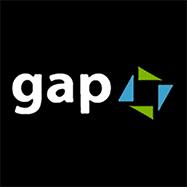 GAP Holdings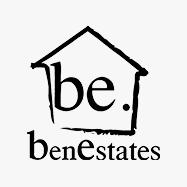 Ben Estates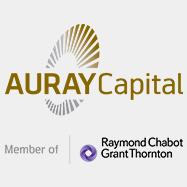 AURAY Capital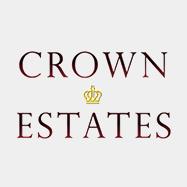 Crown Estates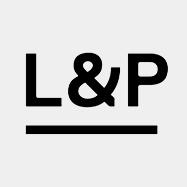 Ludovici Piccone & Partners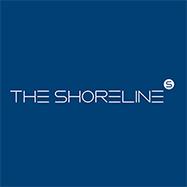 The Shoreline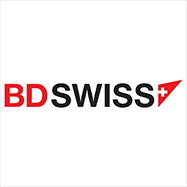 BDSwiss Holding PLC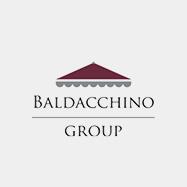 Kempinski Residences – San LawrenzGozo (Baldacchino Group)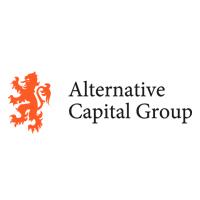 Alternative Capital Group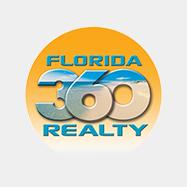 Florida 360 Realty and Investments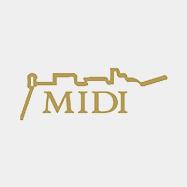 MIDI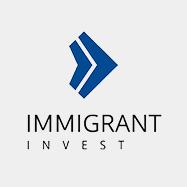 Immigrant Invest
First Class Homes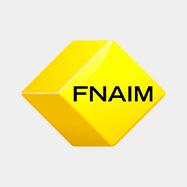 FNAIM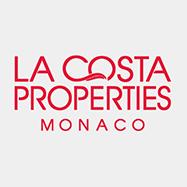 La Costa Properties
LUXURY 778 Ltd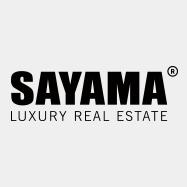 SAYAMA Luxury Real Estate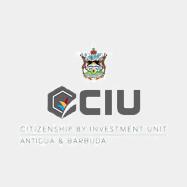 Antigua and Barbuda. Citizenship by Investment Unit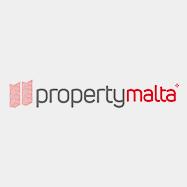 Property Malta Foundation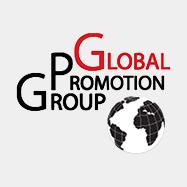 GPG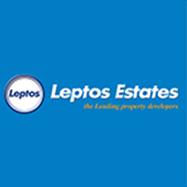 Leptos Estates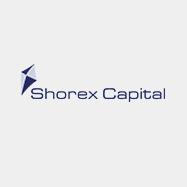 Shorex Capital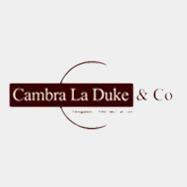 Cambra La Duke & Co.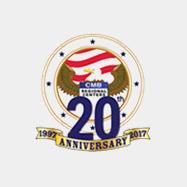 CMB Regional Centers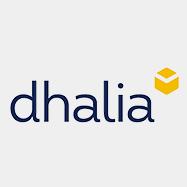 Dhalia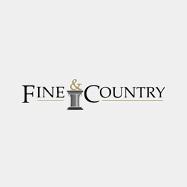 Fine & Country Portugal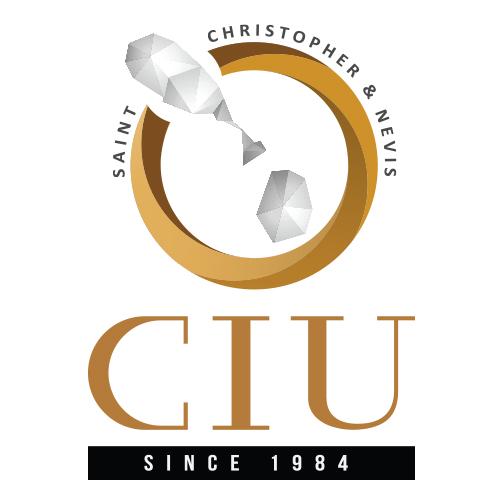 St Kitts and Nevis Citizenship by Investment Unit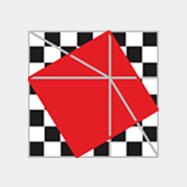 Israel Bar Accosiation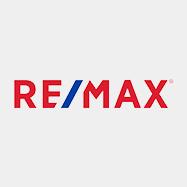 Remax Crown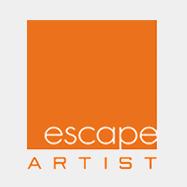 Escape Artist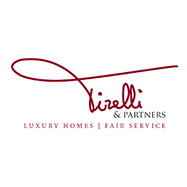 Tirelli & Partners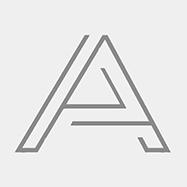 Aurum Business Group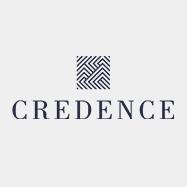 Credence Corporate & Advisory Services Limited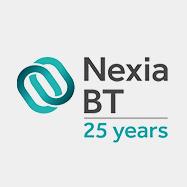 Nexia BT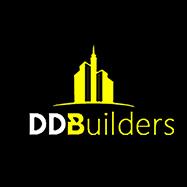 D.D. Builders & Construction Co.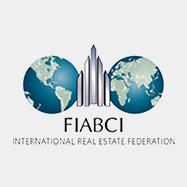 FIABCI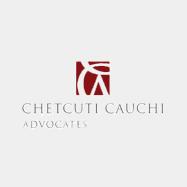 Chetcuti Cauchi Advocates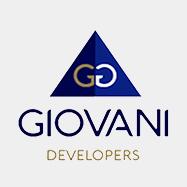 Giovani Developers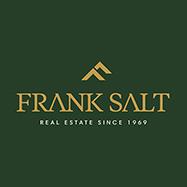 Frank Salt Real Estate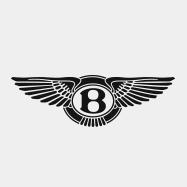 Bentley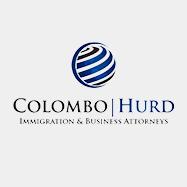 Colombo & Hurd, PL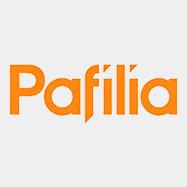 Pafilia Property Developers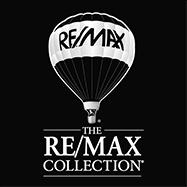 Remax Crown Towers Limited