Our Experience
Organizing Exhibitions
In 2016 and 2017, the IELPE team organized a series of conferences and exhibitions known as the International Emigration and Luxury Property Expo. The events were held in Moscow, Baku, Almaty, and Kyiv.
In October 2017, the Cannes International Emigration & Luxury Property Expo, a large-scale exhibition dedicated to immigration and luxury real estate, was held as well.
These events brought together:
companies
from 30 countries
55
mass media representatives
from 15 countries
Exhibitors include: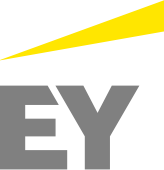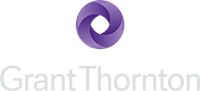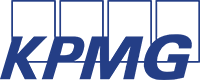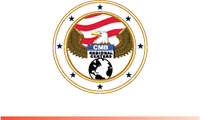 VIEW PAST EVENTS